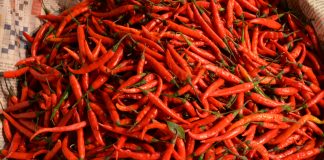 Readers, your quest towards Hot Girl Summer is incomplete without capsaicin. Run-of-the-mill summer recipes are heavy on sugar, acid, and ice, dominated by freezer-ready desserts,...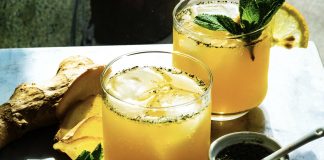 Though I've lived in England for most of my life, when I was but a small child my father had a mid-life crisis and...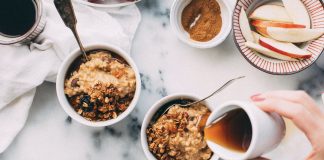 If you follow any food blogs or channels on social media, you may have noticed the breakfast trend sweeping Instagram and Tiktok: overnight oats....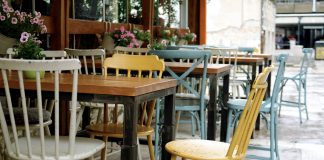 The moment that so many of us have been waiting for since December has almost arrived. Picture this – the sun is shining, you're...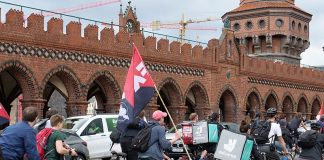 "In European countries, the rising popularity of apps such as Uber, Uber-eats and Deliveroo has put a strain on welfare states; in recent years, there has been an expanding number of workers who are dependents of a company, without receiving the social security that comes with such dependence." Johannes Moehrle argues for the improvement of workers' rights in the gig economy.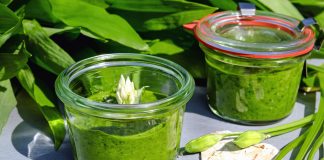 The sense of achievement I've felt making these recipes massively outweighs my actual creations – mostly ten-seconds-in-a-blender things – but I feel great about them.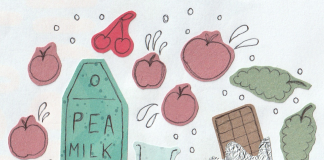 Any keen follower of the gastronomic world knows that the start of the New Year beckons micro-analysed predictions for eating trends. As we are...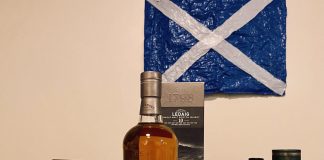 Haggis is hardly something to get excited about - when you hear dinner's going to be offal stuffed into a sheep's stomach, your mouth doesn't exactly start watering. But as soon as you dare take your first bite, the divisive delicacy wins you over.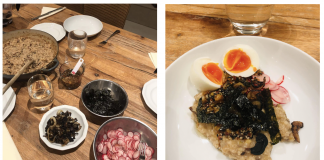 If you walked into any Waterstones in the month of December you would have seen Yotam Ottelenghi's most recent book, Flavour, piled high on...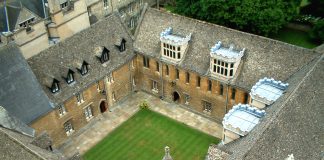 "Our food supply chain is currently being impacted by the effects of the national lockdown and post-Brexit border arrangements with the EU."