For VAR "KILLING THE PASSION. KILLING THE ATMOSPHERE. KILLING THE GAME. END VAR NOW" read the banner held up...
The car pulled to a momentary stop and I stepped quickly out onto the wet concrete. (Leeds City Centre is always wet)....
In England's eight Euro 2020 qualifiers, 10 different players have scored. Both Harry Kane and Raheem Sterling have a goalsto-games ratio better...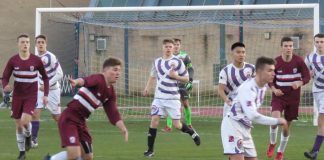 Oxford's premium college football competition gets underway
A report on a somewhat successful weekend of football for Oxford.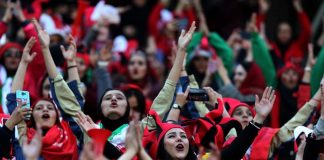 For the first time, women can go to football matches in Iran
New football managers should not be expected to gain immediate success.
Wolves won the league title last year in impressive style, taking the crown from Burnley who, in turn, took it from its more regular...
Another opportunity for both players and fans to engage with their national team and challenge for silverware should not be taken lightly, as the UEFA Nations League provides a new, refreshing and competitive avenue for International football, distracting fans from the wait for next summer's European Championships.
Foxes ended up victorious after a dramatic final against M&Ms that was decided by penalties.