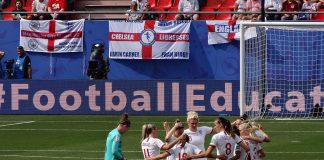 No doubt more records will be broken by that tournament in July and into the domestic season beyond but they aren't what excites me the most.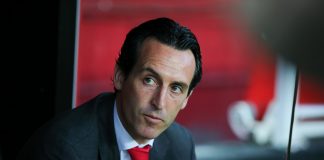 So, the question now is what does he have to do to convince English fans? In reality, I doubt he really cares.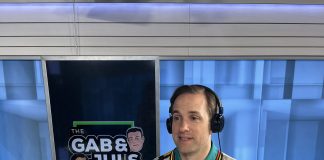 When I was looking for someone to speak to about the relationship between English fans and leagues from around the world, there was no one better to speak to.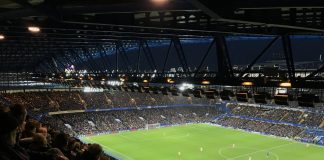 The question that Tuchel and his team ought to be asking themselves is "how did we let this happen?".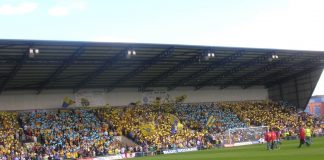 Can the men push for a play-off place and extend their season all the way to Wembley?  Can the women's side achieve a historic promotion?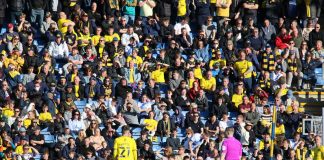 "Oxford United dramatically salvaged a late draw at the Kassam on Saturday as Luke McNally headed home in the 95th minute."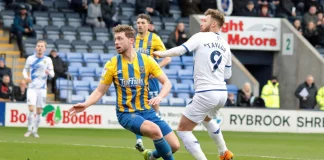 "The senior men were up next in the three o'clock kick-off and yet again they brought the drama.  United travelled to Shrewsbury and took a deserved lead through Matty Taylor after eleven minutes.  They failed to make the most of their other chances though and Ryan Bowman got the crowd going again with an equaliser on the hour mark.  Cameron Brannagan had other ideas though and converted from the spot with eight minutes left to play to seal all three points."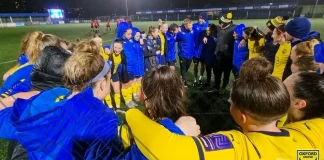 "Fans at Court Place Farm bore witness to a simply sensational Oxford performance as they ran out 7-0 winners."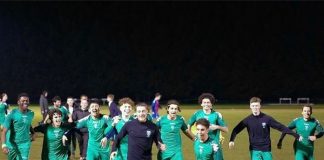 "Deep into stoppage time, Flavius Vlasiu conceded a penalty which Josh Goldstein neatly dispatched with the last touch of the game..."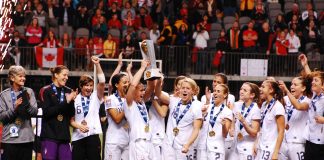 "As consequential as this might seem on the surface, the deal is full of holes and the real fight for women's sport is only just beginning."