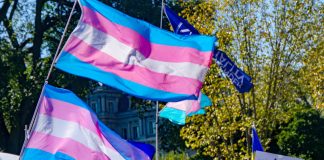 "It's taken a while, but I'm slowly coming to terms with the idea that even if I do change my mind in the end, there is nothing inherently wrong with taking the time to explore one's identity."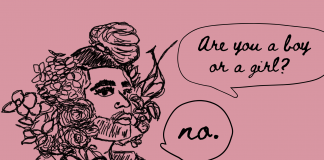 "The solution cannot be simply equality. It must be the dissolution of gender as we know it."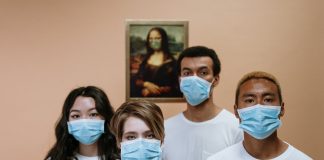 "How has a public health measure become a point of gender expression?"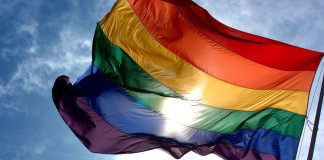 St John's JCR has resolved to provide £400 for the purchase of items that aid gender expression