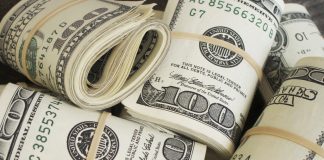 The City Council report has revealed that, on average across the whole of the Council's workforce, women earn 10.2% less than men. This is the first year that...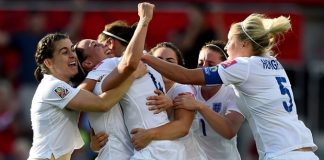 Women's football is growing rapidly, but more needs to be done to ensure equality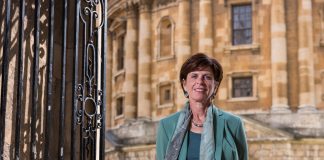 The mean gender pay gap amongst Oxford University staff has decreased slightly from 24.5% to 22.6% but remains higher than the national average.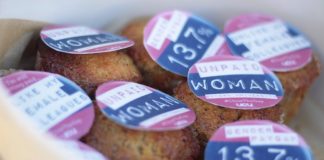 Due to the gender wage discrepancies at the university, from today onwards women in the university are 'effectively unpaid' until the end of the year.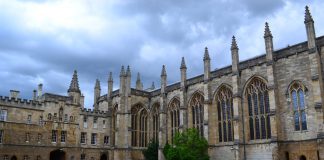 Female staff at New College earn just 76p for every £1 that its male staff earn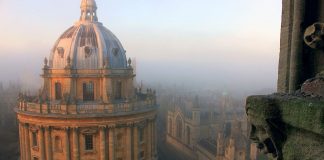 Oxford's female academics earn 86 percent of what their male counterparts are paid, new statistics reveal