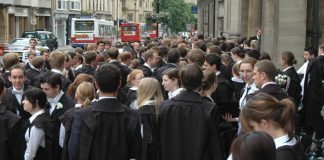 The University of Oxford has voted to abolish its Graduate Application Fee. Graduate applicants were previously charged £75 to apply to Oxford, however the University's...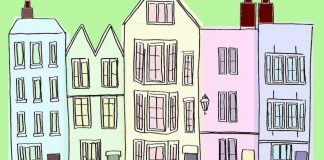 Graduate housing tenants have complained that University rent increases put them under increased financial pressure. A change in Oxford City Council policy also means...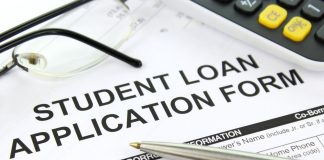 Despite being billed as a cut in fees, the Augar proposals would see students pay far more in the years immediately following graduation, and probably in the long-term.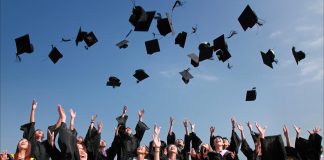 Graduates will still be making payments into their 50s, IFS report finds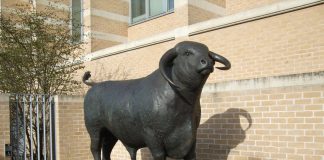 Historians, philosophers, and engineers earn less according to new government report