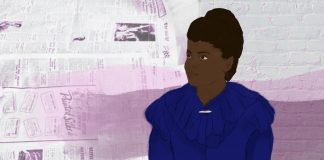 At Joe Biden's inauguration I, along with the rest of the world, watched Amanda Gorman reignite a marriage of unparalleled power: poetry and politics....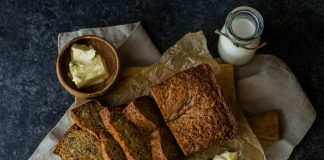 There is a web of social implications behind the pat sitting in the top shelf of your fridge door. That is, if you have butter at all, and not marge, a whole other bag of historical worms.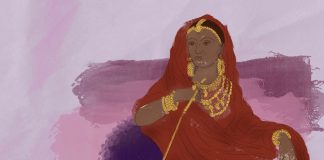 Christina Rossetti's poetry is often coloured with feminist insights, as she handles conditions ranging from that of the unmarried Victorian women to so-called 'fallen...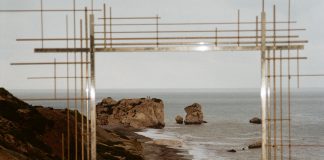 'O Cypris! I must rank among those who seek your nectar.'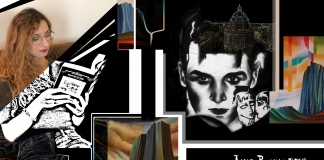 Fans of J.R. Tolkien have been troubled by the prospects of having Tolkien's home sold to private buyers. Should it go on the market...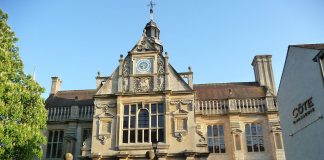 The deadline for students to submit their thesis remains Friday of Week 8 Hilary Term.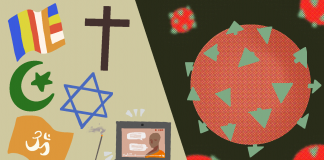 Pandemics are nothing new, but we now live in a technological age - a globalised world where people and information travel further and faster...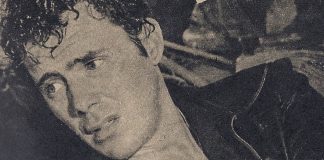 "'Victim' illuminates an important moment in the history of LGBTQ+ rights, primarily in normalising the existence of homosexuality and encouraging empathy."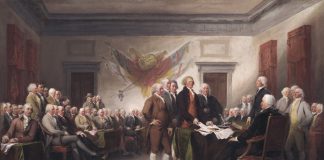 "More pertinently, America's slave-owning 'fathers' understood 'freedom' because they denied it to others.... Slave-holder Thomas Jefferson was qualified to write the Declaration of Independence, in part, because it was he who understood 'freedom' and its denial best."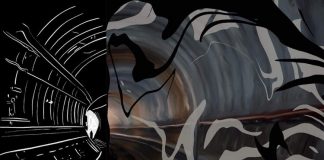 "This week's recommendations each represent a unique "texture of lived experience" to perfection, proving that historical fiction is a genre full of excitement and experimentation, and one that also demands to be taken seriously."