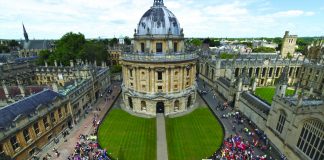 "While the Queer movement has accomplished so much, there is so much left to be done."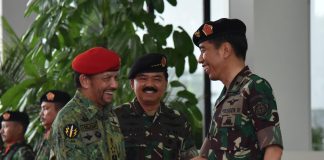 A change.org petition demanding that Oxford University to rescind the Sultan of Brunei's honorary degree has received over 117,000 signatures. Sultan Hassanal Bolkiah was awarded an...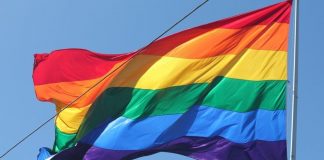 The Provost ruled against a majority vote to fly the flag for the entire month, before reversing his decision.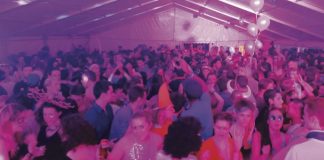 SU imposes code of conduct after alleged abuse at last year's event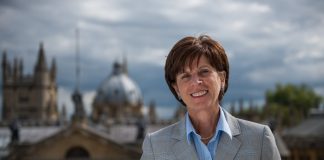 Louise Richardson has offered her first apology for comments suggesting it wasn't her job to combat the homophobic views of university staff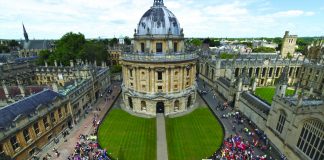 Oxford SU demands a public apology as Richardson claims her comments were "misconstrued"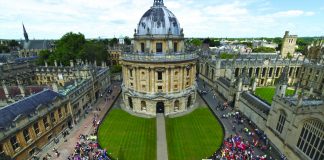 The vice chancellor's remarks about LGBT+ students make a mockery of pastoral care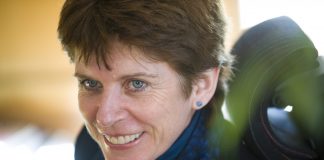 Richardson, who earns £350,000 a year, said that it wasn't her job to make students "feel comfortable"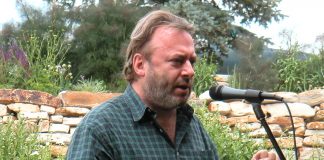 Keir Mather is less than impressed by the snap election and argues that it is imperative we help the oppressed gay community of Chechnya