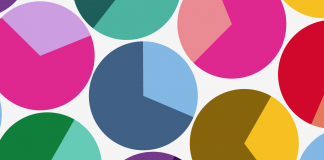 "If you go to a school with a widely known 'name' then, whether you want it or not, people perceive it to be one of your characteristics."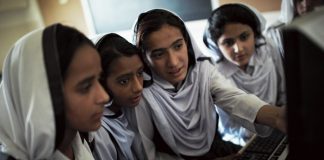 "With 35.1% of the population between the ages of 0 and 14, education standards must be improved or else the youth bulge threatens to hamper economic growth for several decades to come."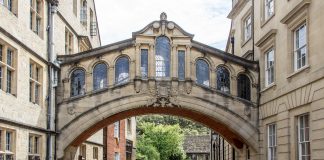 "Working a job during university, it's easy to become dissociated from both: always slightly excluded from the freedoms of non-working students, but never able to fully relate to the lives of coworkers."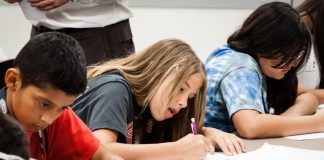 Completed by the United Nations Development Program and the Oxford Poverty and Human Development Initiative (OPHI), the study found that one in six of the world's poor live in households where no woman or girl has completed six years of education but at least one man or boy has.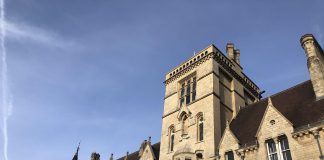 "It is now time for private school students, committed to building a better future for all young people, to use their privilege and voice to pressure these institutions." Fionn McFadden investigates potential solutions to Oxford's state-private school disparity.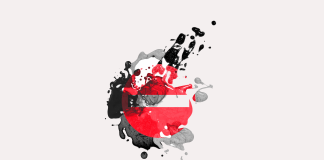 Whether you love it, hate it, or love to hate it, it is undeniable that the student art scene remains a fundamental space for...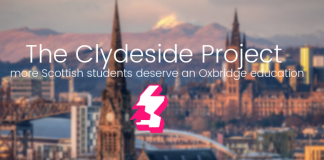 In 2018, there were 13 English private schools that each sent more children to Oxford than the entire Scottish state school system.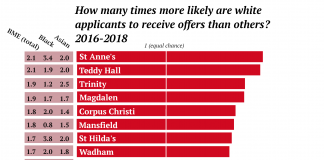 White applicants over 40% more likely to received an offer than BME applicants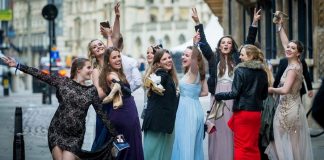 "Oxford may be one of the best universities around the world, but if we pay the same as everyone else for tuition, why can't we pay the same for entertainment?"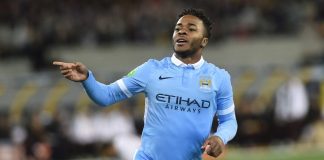 Greg Pankhurst examines what needs to be done to eliminate racism from the game