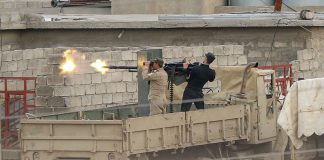 Forget it , says Colleen Cumbers In 2015, Shamima Begum chose to leave the UK to join the Islamic State. From that moment, she became a traitor to...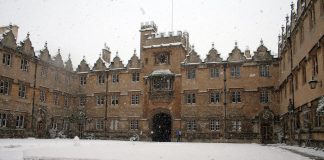 The women's boat successfully rowed over, while the men bumped Pembroke in front of their opponents' boathouse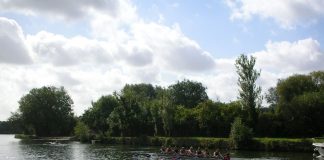 The senior umpires said they "cannot remember conditions as bad as this"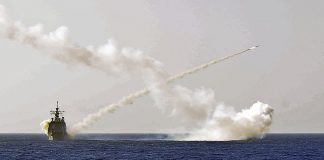 Gavin Fleming reflects on Trump's Syrian airstrikes and the imperative of avoiding conflict with Russia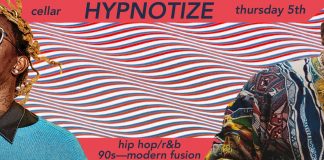 James Lamming is put in a trance by the Isis' budget-friendly club night