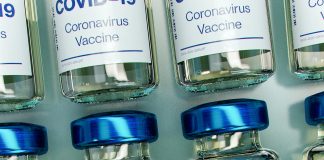 "With the ongoing devastating effects of the coronavirus pandemic and the impending hope for a better future in sight, it is more crucial than ever for scientists and policy makers to accurately track and follow vaccination coverage."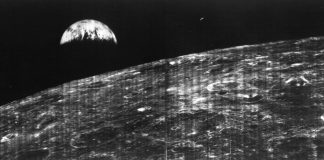 "Developing nations just simply have seldom attempted things like this before, but these programs would be a good chance to set up governmental, industrial, and academic infrastructure that would place them at the frontier of development in space." Harry Chapman argues that the outlook for Thailand's new lunar programme is anything but negative and why developing nations participating in space exploration might be a better idea than it seems.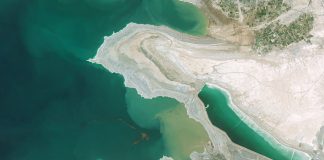 Two Oxford archaeologists have contributed to the declassification of satellite images of Israel and the Occupied Palestinian Territories, with "huge implications" for visual access...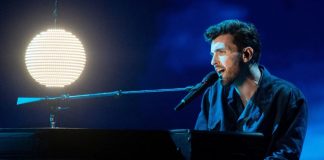 This year's Eurovision was filled with political controversy over the failed boycott, held due to the competition being hosted in Israel.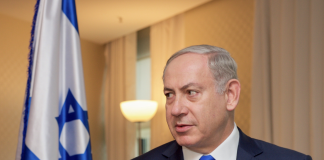 What Netanyahu's fifth election victory tells us about Israeli democracy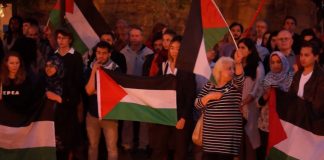 Over 100 students and residents observed the vigil, which fell on the 70th anniversary of the Palestinian exodus of 1948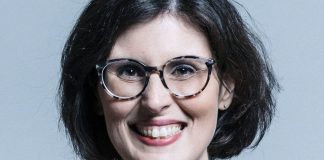 Layla Moran, who is the first British MP to be of Palestinian descent, told Parliament: "In between Hamas and a very extreme Israeli prime minister, we have the blood of children."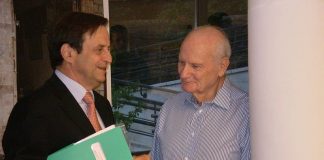 The Oxford Israel Forum, the PPE society, and the International Relations Society defended their decision to host of the speaker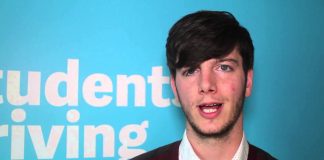 Internal inquiry clears Richard Brooks of attempting to oust President with help of Israeli embassy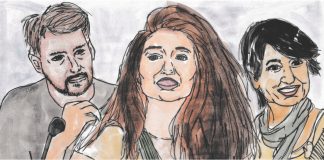 Speakers at the Oxford Radical Forum (ORF), including controversial NUS President Malia Bouattia, have been condemned by Oxford University Jewish Society (OUJS) for alleged...