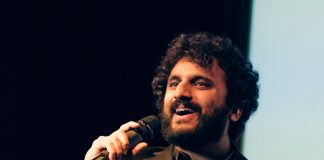 "There were two questions heading into the night: how much money could the crowd raise, and how well have the comedians adapted their acts to fit the online format? Both questions were answered emphatically, as the audience raised over £3000." Noah Cohen-Greenberg and Owen Foster review the Zoom comedy fundraiser, Oxford Mind Comedy Gala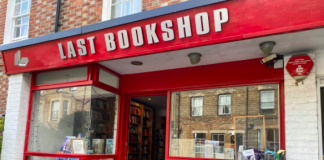 Jill Cushen talks to Last Bookshop owner Jake Pumphrey about his unconventional approach to the book business.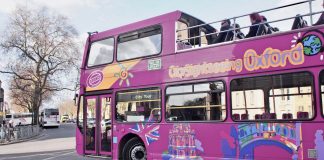 The Radcliffe Camera The pièce de résistance, the joire de vivre, the petit filous, the jewel in Oxford's mighty, mighty crown. You've posted the shit...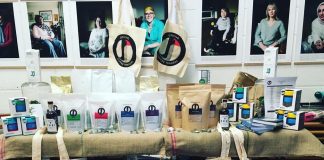 Consumer spending data shows that Oxford is one of the worst-hit areas by the fallout of coronavirus and stay at home measures. As a...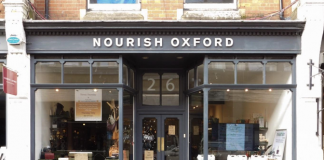 Savannah Hawley on a café which proves healthy eating doesn't have to be a fad As trends for health food and ethical products are on...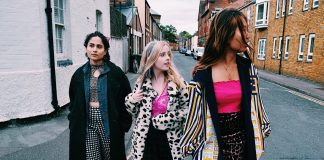 Taking risks is the only rule of fashion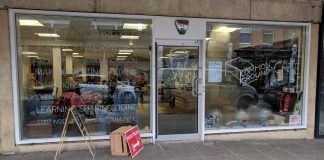 A taste of the new pop-up on Little Clarendon — a shared workspace that offers conversation as well as a caffeine kick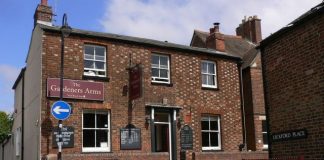 Daniel Curtis uncovers a hidden vegetarian paradise