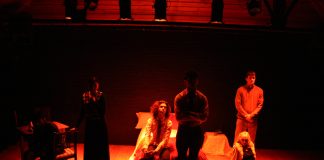 2nd May 1997 manages to use a pivotal moment in political history to explore three very different relationships and the difficulties they face. It is performed with grace and humour, using the political events as a mirror that reflects the difficulties of each pair's situation.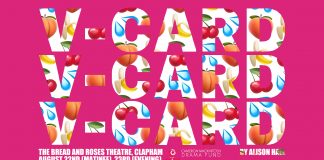 'The university-set dating satire provides a perfect balance of authenticity, heart and nuanced observations on student sexuality.'
CW: Addiction, rape, homophobia, conversion therapy, depression. "While the apparent lack of original musicals can feel disheartening, there's actually a lot of original work out there." Katie Kirkpatrick looks at the state of new musical theatre.
CW: sexual assault, child abuse, suicide, homophobia. 2015 was a great year in the history of musical theatre, possibly the greatest year of this century...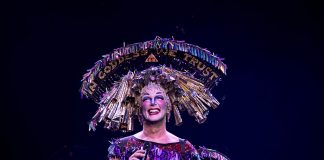 The play's cathartic nature hinges on New York playwright Taylor Mac's darkly playful approach to gender issues.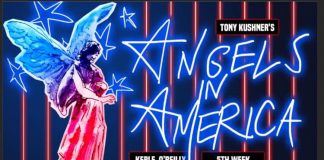 'Children of the new morning, criminal minds Selfish and greedy and loveless and blind. Reagan's children' Angels in America is a play about bodies. Kushner revels in...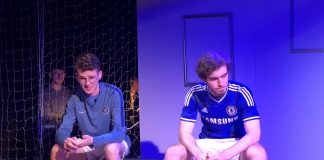 McNelis' new musical is gripping and raises the important issue of homophobia in sport.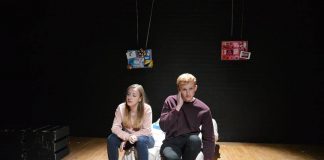 Ami Griffiths is impressed by a direct but deft portrayal of bisexuality.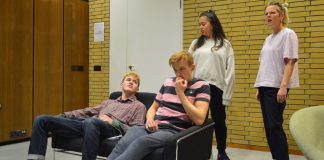 Mark Ravenhill's exploration of the nature of bisexuality in this coming-of-age drama is continually relevant