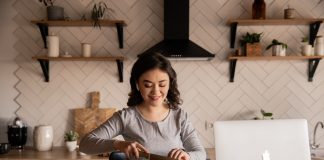 Learning how to cook has been a great source of pride for me. But becoming a chef whose lentil ragu brings tears to people's...
We choose who we trust. Sometimes, we just pick wrong. We kiss the wrong people, hold the wrong hands. When you realise you aren't...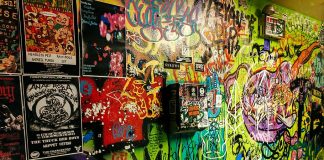 Throughout history, students have been feared as the archenemy of social and political order: from Paris to Cairo, we've revolutionised cultural norms, broken laws,...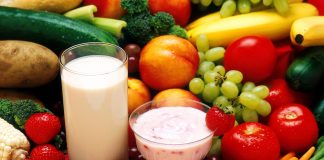 The infamous 'fad diet' trend has serious drawbacks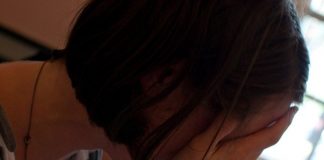 Stigmas, STIs and sconces: an exploration of sexual morality in Oxford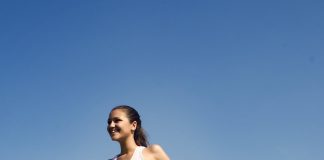 Anoushka Kavanagh looks at the implications of trendy activewear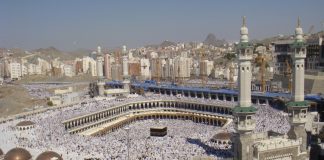 A contributor explains what it is like to be a Muslim in Oxford.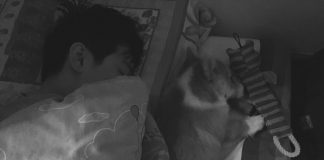 This week Nathan deals with dog poo and reflects on a hospital visit.