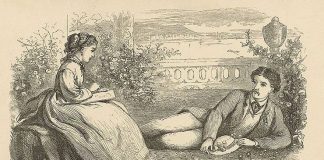 For the first 17 years of my life, I felt like everything I knew about love I learned from books. Sure, as a self-conscious...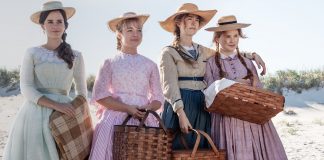 Cinema, just like all other industries, follows a trend. And right now, this trend is unmistakably associated with women – with celebrities wearing "Time's...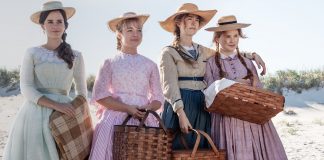 For the characters in Greta Gerwig's recent film adaptation of Little Women (2019), music is an essential part of their lives. Beth (the third...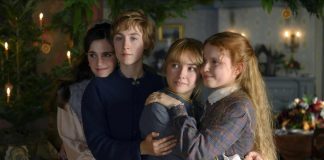 "Women, they have minds, and they have souls, as well as just hearts. And they've got ambition, and they've got talent, as well as...