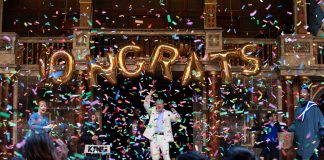 Touted as one of their 'relaxed performances', the Globe's Macbeth seeks to "break down walls to cultural access and empower teenagers to develop their...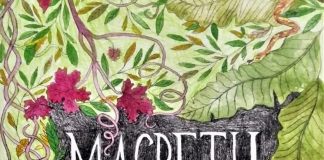 Leone Van den Schrieck reviews Collarbone Productions' 'Macbeth' at the BT.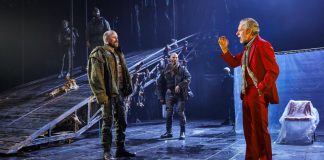 Norris' production is a moving theatrical piece that allows Lady Macbeth to be the puppeteer she has so desperately always wanted to be.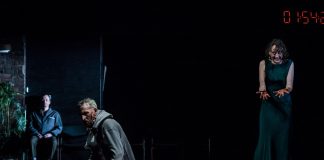 Dodgy directoral decisions and acting leaves one foreseeing a dark future for this unconvincing RSC production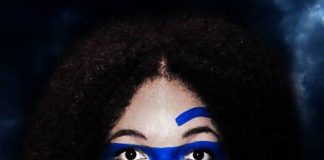 If your schooling was anything like Tom Fisher's, who is playing Ross in this new production of Macbeth, you studied the Scottish play in...