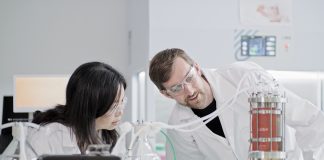 Winston Churchill once said, "We shall escape the absurdity of growing a whole chicken in order to eat the breast or wing, by growing...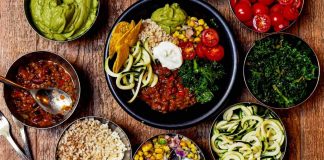 The Programme's senior researcher, Dr Brian Cook...suggests that simply increasing the availability of plant-based alternatives could nudge consumers away from meat-based meals. He emphasises the role that supermarkets like Tesco should play in pushing this transition.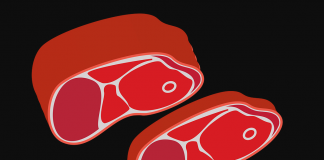 In the penultimate episode of his infamous TV show, Who is America?, Sacha Baron Cohen successfully convinced wannabe food critic, Bill Jilla, to eat...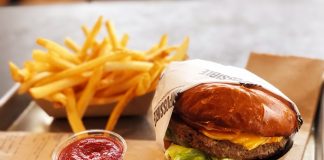 Two weeks ago, fast-food giant Burger King hit the headlines with the announcement that customers would soon be able to find the 'Impossible Whopper'...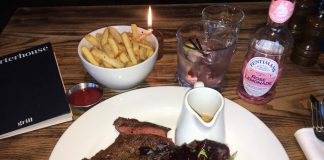 Revealing the carnivore's paradise that is 'The Porterhouse'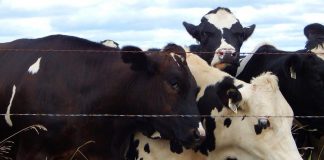 As fear of environmental disaster escalates, Tom Ash argues that the solution is right in front of us, if only we could skip the late night kebab