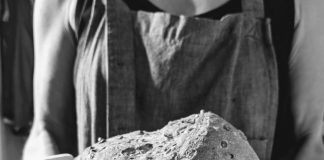 Mashed potato. With heaps of butter and salt and pepper. More specifically , a fork full of mashed potato, with a lump of cold...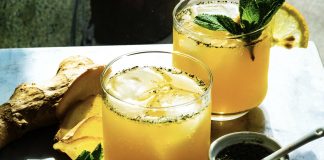 Though I've lived in England for most of my life, when I was but a small child my father had a mid-life crisis and...
"Worlds branch off like capillaries From an oaken aorta"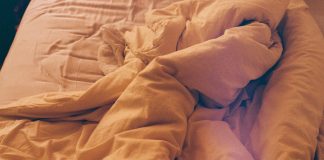 "The memory is hazy, the photographic still of the memory I keep in my head, more so."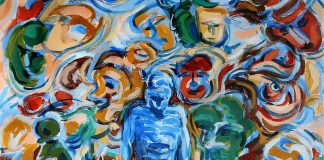 "How accurate is this depiction of memory? It turns out Inside Out is a lot more reliable than you might think."
"It is the light/That engulfs me/Its fingers of dust waltzing ever so softly"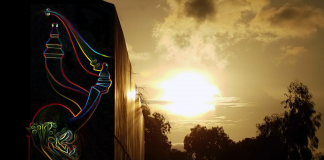 'snippets of shared secrets, tied to a half forgotten memory'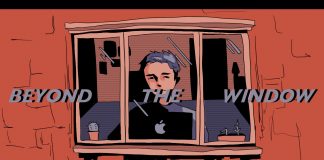 Fated to be caught perpetually behind the window, always waiting for that elusive tomorrow.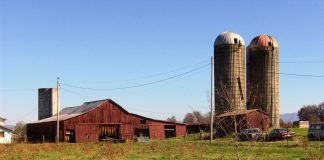 Jem Bosatta explores a connection between memory and the senses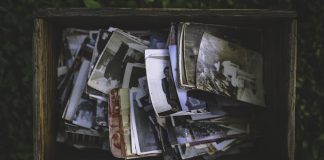 Carolina Earle explores the impact of dementia and the importance of our memories on our selves