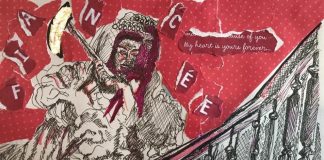 "The persona that Max cultivates in these three videos is so overdone that it could be a cynical deconstruction of the 'crazy' stereotype, rather than a reinforcement of it. However, could the effect ultimately just be a reproduction of old misogynist tropes, changing nothing and possibly even fuelling the faithful old fire of patriarchy?"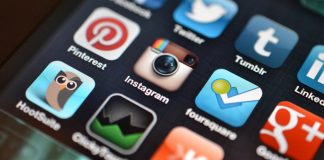 "I felt the narrowing of my life to a very fine point. A hard triangle of a life over and me sprawled at its peak, hopeless and lost." - Russell Brand, describing a mental breakdown.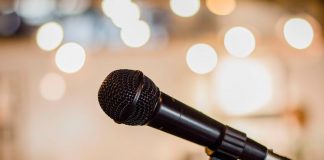 The way we manage, normalise and talk about mental illness needs to change in order to benefit those who experience it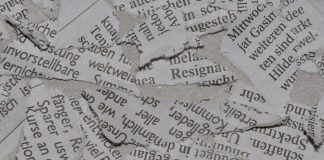 Izzy Smith reflects on the way in which PTSD affects her life and her identity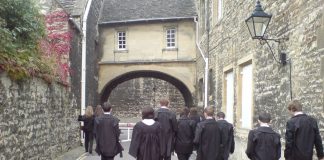 Nathan Chan redefines success and revels in smaller achievements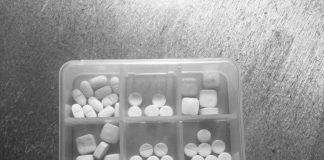 Fighting depression and a small plastic box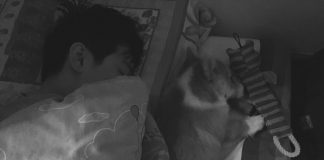 This week Nathan deals with dog poo and reflects on a hospital visit.