"In a year with little to no available theatrical resources, the production team of Spoon River managed to create a magical experience of many intersecting forms of artistic talent telling important stories. From the editing of the audio file to the curation of the journal, the performance flowed seamlessly from sense to sense."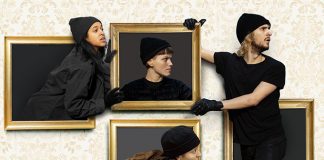 Katie Knight reviews upcoming Oxford grad company Poltergeist Theatre's new show 'Art Heist', where three art thieves try to steal the same painting on the same night!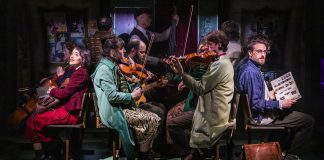 A touring production of the 2015 Broadway show finally comes into its own at the New Theatre Oxford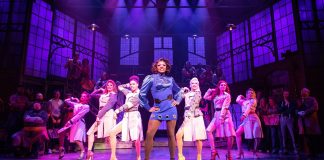 This touring production of Cyndi Lauper's celebratory musical seems a fitting show for LGBT History Month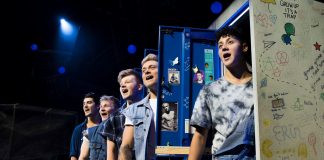 The new Take That inspired musical a great testament to the great British boyband.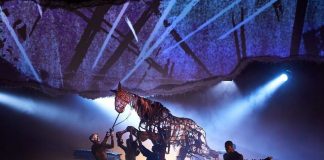 El Port enjoys a decadent press night for War Horse but is entertained rather than moved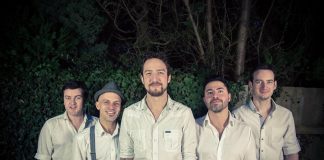 Sandy Elliot tries to rock out to Frank Turner & the Sleeping Souls in a venue not quite suited to rock 'n' roll antics