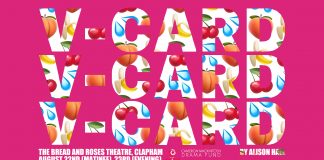 'The university-set dating satire provides a perfect balance of authenticity, heart and nuanced observations on student sexuality.'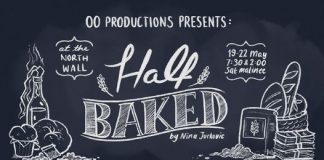 "'Half Baked' passes the Bechdel test with flying colours. It is truly a feminist triumph and is so refreshing to see an all-female cast on an Oxford stage—something of a rarity, especially in the genre of farce." James Newbery reviews the first live post-Lockdown show in Oxford, "Half Baked" by 00Productions at the North Wall Arts Centre.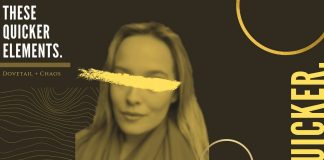 "These Quicker Elements is a remarkably polished piece of student drama. The acting is captivating throughout, managing to make a very simple set-up consistently captivating, and the script strategically reveals little gems of narrative information throughout its twists and turns while also speaking to bigger questions of memory, self-perception, and relationship dynamics." Ahead of its performance on Friday, 7th May, Katie Kirkpatrick previews "These Quicker Elements" by George Rushton.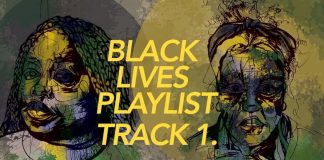 "Adapting to online technology was a necessity but I also felt that recent events provided a long-due kick in the backside to get narratives about Black experiences into the Oxford drama scene. Sure, we have 'inclusive casting', but this inclusivity isn't currently extending into the voices being produced as far as it should." James Newbery interviews Sam Spencer about his upcoming project.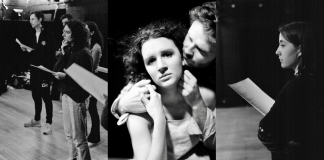 Shadows of Troy is a bold new adaptation of two giants of ancient theatre - Sophocles' Ajax, and Euripides' Iphigenia at Aulis. It presents the two...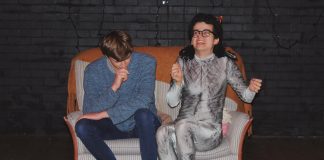 Ottilie Mitchell reviews new play Malcolm The Miserable at the BT studio.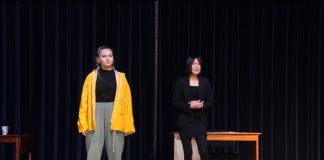 Clementine Scott is impressed by the Oxford Contemporary Opera Festival at Saint Hilda's.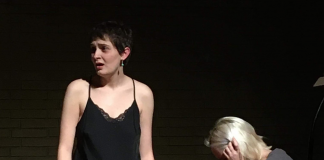 Tatiana Gilfillan is moved and impressed by new play 'The Mine Hatch'.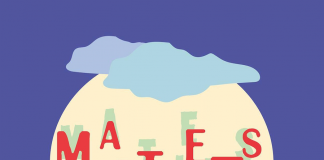 New play commemorating forty years of women being admitted to Worcester College is full of joy, wit and sharp writing.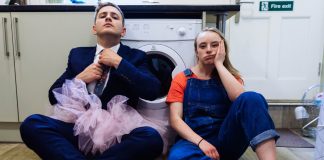 In the cosy nook of an Oxford hostelry is where Georgie Botham and Joe Davies brainstormed into existence 'How To Use A Washing Machine'. Little did they know, in Oxford in 2018, that their newly penned and composed musical would also then progress to a national tour. Imogen Harter-Jones interviews them to find out about their experience.