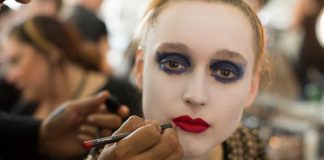 Naomi Man explores the blurred lines and performative norms of self-expression in non-binary fashion.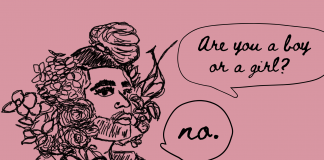 "The solution cannot be simply equality. It must be the dissolution of gender as we know it."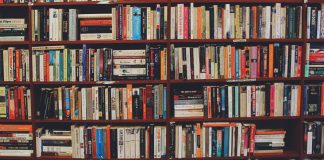 "Restlessness gives wings to the imagination".Maurice Gilliams Dutch author Marieke Lucas Rijneveld chose this epigraph to preface their debut novel, 'The Discomfort of Evening', long...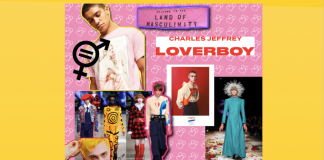 I think it's uncontroversial to claim that gender has been integral to fashion since it's very creation. Garments have historically been essential expressions of 'masculinity' and...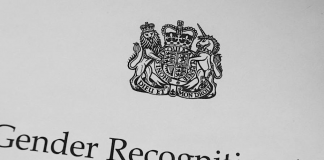 The SU also made its own submission to the consultation incorporating contributions from members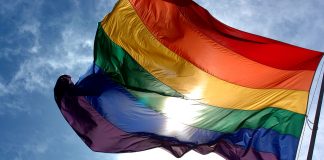 The Sunday Times yesterday claimed that Oxford University Student Union (OUSU) had released a leaflet that "told" students to use 'ze' as a gender...