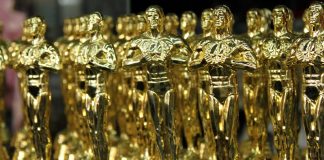 With cinemas closed amidst the COVID-19 pandemic, it is no surprise that many typical filmgoers haven't seen the nominated films this year. However, as...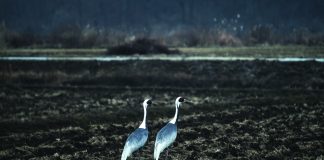 'It's been twenty-five years since I last murdered someone, or has it been twenty-six?' A serial killer suffering from Alzheimer's attempts to protect his daughter...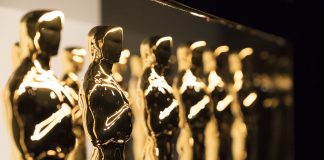 The 2020 Oscars was a night in which history was made, with Parasite being the first foreign-language film to win Best Picture, and the animated short...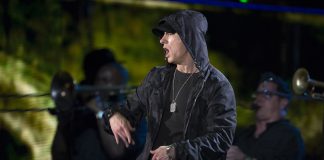 If you want to feel the sensation of your skin crawling, watching Eminem's unexpected performance of 'Lose Yourself' at the Oscars should certainly do...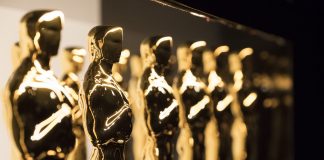 Awards season is well and truly upon us. After last week's BAFTAs and Grammy awards, it is inevitably time for the Oscars, the Big...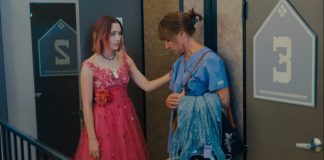 Exploring Greta Gerwig's stunning directorial debut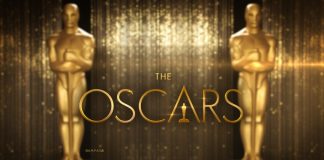 The 90th Academy Awards features an incredible list of nominees, which makes it nearly impossible to argue what should or will win...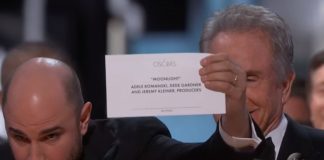 The films of women and POC must be judged meritocratically and not just for their representation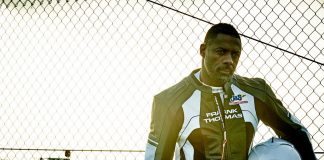 How the film industry is failing black actors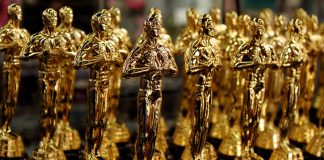 This might be the year when mainstream movies shake up awards season