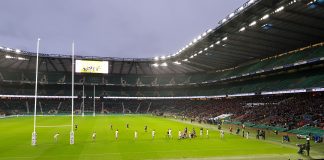 Tell us about yourself: where you're from, what subject you're doing, and how you got into rugby? I'm Jasper, a second year physicist at Oriel,...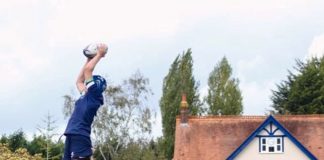 The Dark Blues have begun the term well, with wins against Croatia for the men, and Bath for the women.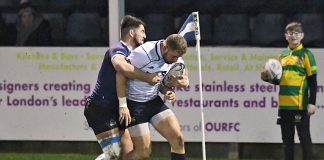 The Dark Blues headed to Japan, while the Women's Blues spent preseason in Gibraltar.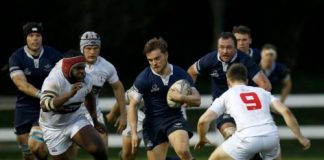 David will be captain for the forthcoming 2019 Varsity campaign