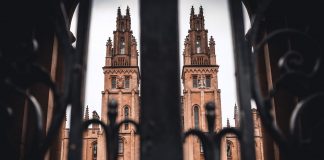 After A-level exams were decided by teacher assessments for the second year running, the University of Oxford has announced that 92% of offer-holders have been accepted. This means the University's intake in inline with average years.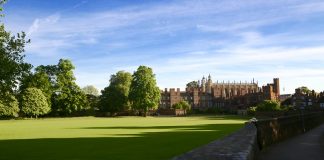 "At Hills Road College, 69 students have now also received an offer for the 2021 cohort, 38 from the University of Oxford and 31 from the University of Cambridge."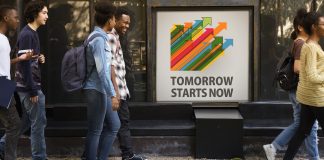 The number of students from BAME and socially disadvantaged backgrounds receiving offers has risen over the last two admissions cycles, new statistics from UCAS show.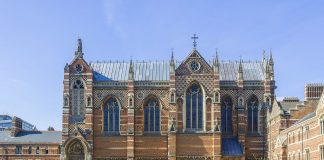 After students and alumni pressed Keble College to admit all students regardless of A Level results, the College is considering accommodation arrangements to increase...