Tags
Oxford climate justice campaign
Tag: oxford climate justice campaign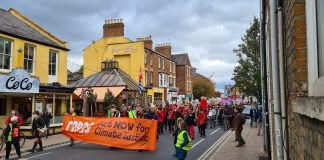 Saturday the 6th saw a protest for climate justice in Oxford, which started with a march in Cowley and ended with a rally on Broad Street. It was attended by a "movement of movements", including Extinction Rebellion, Oxford Climate Society and various faith and political leaders.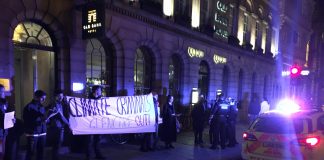 The Oxford Climate Justice Campaign protested at Glencore's recruitment event at the Old Bank Hotel on Monday night. Glencore are a multinational commodity trading...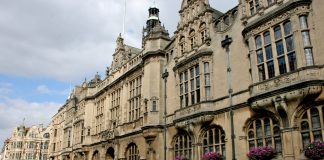 The opportunity to observe the Oxford Citizens Assembly on Climate Change has been extended to members of the public. Oxford City Council has opened registration to...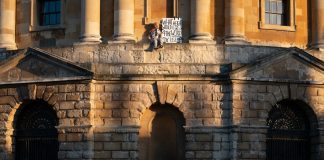 Artist Georgia Crowther told Cherwell "We must change, and many have addressed this and acted accordingly, but a nudge is still needed."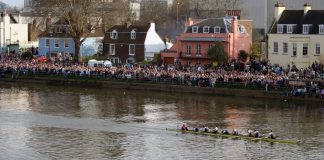 Protesters told Cherwell that the police officers justified the searches with claims of protection from terrorism.
Protesters called on specific colleges to divest millions of pounds from fossil fuels, arms and tobacco companies