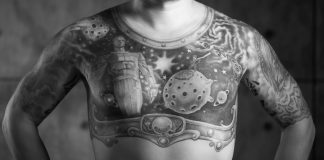 In a city where every other person walking down the street is clad in either a Barbour jacket or an overcoat, and seems to...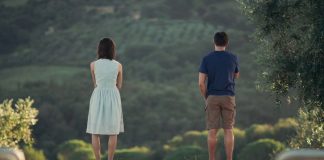 Those who have not yet seen the BBC Three series Normal People might be forgiven for wondering what the fuss is about. The 12-part...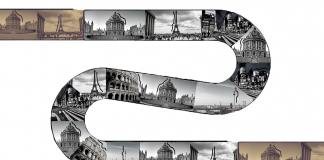 BERLIN - Marte van der Graaf I didn't want to go on a year abroad at all. I remember telling my mum at the end of...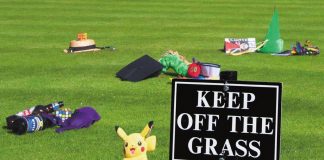 After the A level results joy subsides, here's what to expect if you're coming to Oxford in a few short months