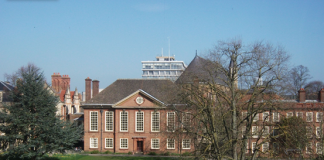 A new scheme led by Oxford Hub, a charity 'working to build a more equal, resilient and connected Oxford,' sees Oxford University colleges twinning...
"Those who've made a difference deserve recognition for their achievements. Whether their contributions have been related to the pandemic, or elsewhere in the fields of research, volunteering, or campaigning, we hope that these Awards encourage students and staff to continue building relationships and looking after their neighbours going forward."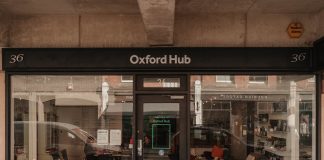 Oxford Hub, a local social action charity, is actively seeking applications for the newest round of its biannual Social Enterprise Awards. All Oxford University...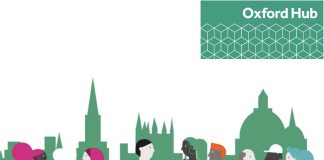 Students from disadvantaged socio-economic backgrounds are twice as likely to be low performers. Think about that for a moment. Sometimes at Oxford it's easy...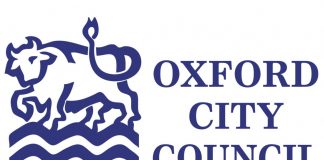 A campaign established by Oxford City Council and the Oxford Hub, "Oxford Together" has seen over 4000 volunteers sign up to help with the...