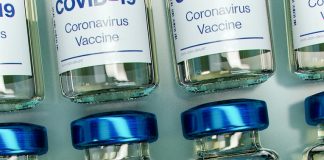 A vaccine centre in Harwell, near Oxford, has been put up for sale by the government, prompting questions from MPs and observers about the implications of such a sale. The Vaccine Manufacturing Innovation Centre (VMIC) was at the heart of the government's efforts to respond to future pandemics.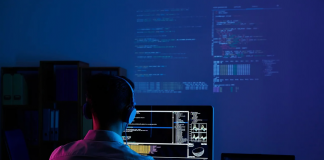 A review shows that the health sector has been experiencing record hack attempts, with 777 cases recorded between August 2020 and September 2021. This is an increase from the 723 incidents recorded in 2020.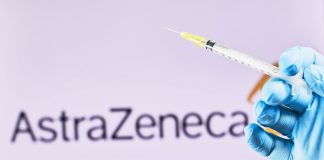 "Today, the vaccine is produced in fifteen different countries, with jabs having been delivered in over 170 countries. The Anglo-Swedish drugmaker initially rebuffed pressures to make a profit on its 2 billion vaccines, while its rivals netted billions in revenues. This year, AstraZeneca is set to make a loss on the vaccine of 3 cents per share, according to the Financial Times."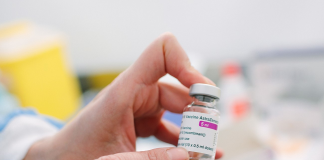 "AstraZeneca had previously promised that they would administer the jab on a not-for-profit basis 'at cost', and would only start to make money from the vaccine when Covid-19 was no longer considered to be a pandemic. "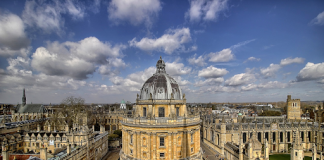 The lecture, named in honour of journalist Richard Dimbleby, is delivered by influential figures in business, science, or politics and is broadcast annually by the BBC. This year, Dame Gilbert will add her name to a roster including Sir Tim Berners-Lee, inventor of the World Wide Web, and Former President Bill Clinton.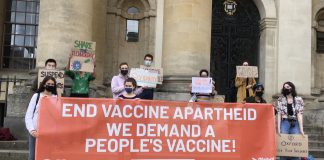 The demonstration was part of a "global day of action" organised by the People's Vaccine Alliance, a "coalition of organisations and activists" who are calling for pharmaceutical companies to share information about how to produce COVID-19 vaccines with laboratories around the world.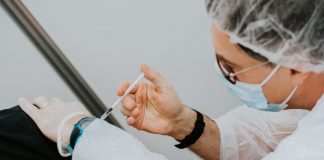 "Researchers analysed nose and throat swabs and found that 21 days after a single dose of either Oxford-AstraZeneca or Pfizer-BioNTech vaccines (with no second dose), the rates of all new COVID-19 infections had dropped by 65%, symptomatic infections by 72% and infections without reported symptoms by 57%."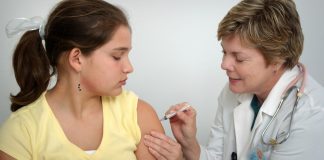 The single-blind, randomised phase II trial will include 300 volunteers. 240 participants will receive the ChAdOx1 nCoV-19 vaccine, while the remaining 60 will receive a control meningitis vaccine to act as a placebo.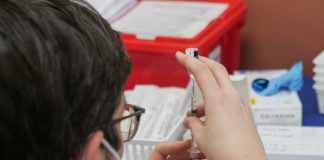 They recommend that two standard doses of the vaccine should be given at 8- to 12-week intervals, for people aged 18 and older. This is the current strategy adopted by the United Kingdom. Clinical trials have shown that this dosing regimen is safe and effective in preventing symptomatic COVID-19.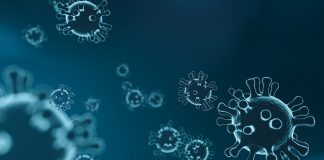 In a study led by researchers from the South African University of Witwatersrand and the University of Oxford, the Oxford AstraZeneca vaccine has been found to have "minimal protection" against mild to moderate cases of the South African Covid-19 variant.