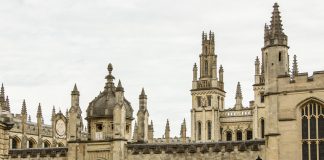 "a more open system, where funding options are clear, where rejection is forthcoming, would lead to fewer students congregating in the virtual halls of The Student Room, wondering what is going on amongst the (currently virtual) decision-making panels." Matthew Prudham reflects on the trials of Master's and Doctoral degree funding.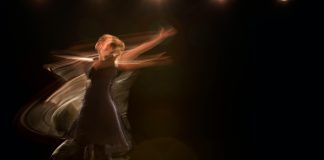 "I didn't sit back and enjoy the show. And I ended up with a lot more opinions than I had ever expected four pieces of 21st-century choreography to evoke." Patrick Gwillim Thomas discusses the Royal Opera House's newest choreography project.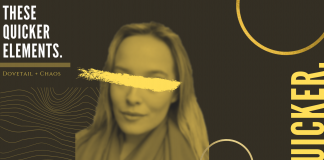 "The lack of interaction prescribed by the online format forbids conversation between Lana and her audience, a blockage that's mirrored by the cited words' failure to offer clarity on Lana's lost life events". Eleanor Zhang reviews the online production of These Quicker Elements.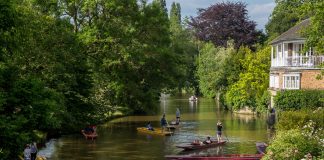 Punting is one of those things that I had always associated with Oxford in the abstract. I can still remember walking around Christ Church...
CW: Contains descriptions of addiction.  "It's like jenga. I build a tower, I gradually remove blocks, and then BAM! I collapse." IK reflects on their experiences as an Oxford student with ADHD.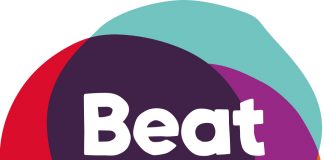 CW: Detailed descriptions of eating disorders. "At Oxford we socialise through college formals, balls, crew dates, welfare teas and so much more. For those of us who have a history of disordered eating, this can prove pretty anxiety-inducing. Not to mention, with the highly anticipated June 21st rapidly approaching and the social eating that will come with this, the pressure to get the perfect body is more extreme than ever." Jaya Rana discusses the inefficiency of Oxford's support system for students with eating disorders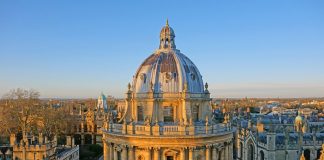 Oxford University has updated their arrangements for students after 17 May, following this week's Government announcement. Updated guidance for in-person teaching, returning to Oxford and...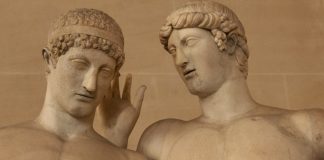 "The intense and nuanced performances, the queasy mix of fear and fury palpable with a small glimmer of hope, made Oxford's Orestes a very capturing play." Marietta Kosma reviews The Oxford Greek Play's production of Euripides' tragedy "Orestes".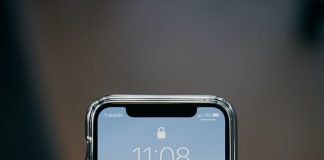 The University is now one of the biggest users of 'Power Apps' in the UK. The apps, designed by Microsoft, can be crafted into...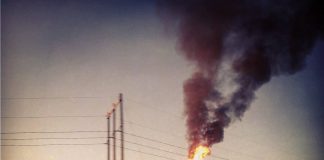 "In less than 10 years, the climate crisis will cause an additional 250 000 deaths per year, according to the World Health Organisation (WHO). Over a third of these will be due to childhood undernutrition. If the university wishes to remain at all consistent, it must stop accepting funding from fossil fuel companies." In the wake of the OCJC Report, Matilda Gettins argues against the monetary relationship between Oxford University and fossil fuel companies.