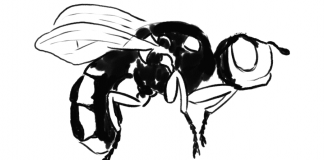 Animals come in many shapes and sizes, none more so than flies. There are flies that mimic other species, flies with incredible iridescent bodies,...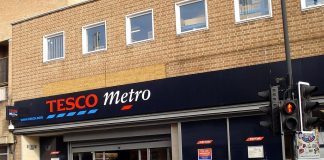 CW: Mentions of Racism. "As a Chinese student in the West, I have found myself constantly caught in between the entanglement of racialized identities and international political battles." Flair Donglai SHI reflects on prejudice in its different forms.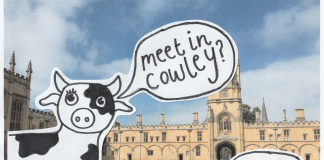 "Then there were more obscure terms: "see you in Cowley". I must admit that given the notoriously well-articulated British pronunciation I honestly believed they were referring to a certain Cow Lake, which I then presumed to be located in Christchurch Meadow, given the cows. It appears that it is the name of the vibrant area south of Oxford." Nicola Carotenuto provides a satirical glance at Oxford student life and lingo.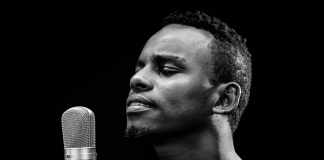 The Music Faculty offered an explanation to students about curriculum reforms on 6 April 2021, following media coverage in The Telegraph and Daily Mail....

While actors profit from an ability to be malleable, it is often the case that they are stuck playing the roles they are 'right...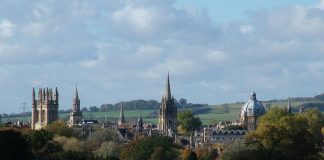 CW: Racism, mentions of violence "Throughout my time in Oxford, people have blindly made jokes about the food I eat, my various foreign mannerisms, and other misplaced snubs at the expense of the Asian community. Maybe they thought I'd find them 50% funny. Maybe they didn't care to realise they were not."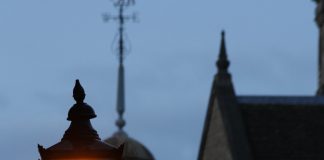 CW: Sexual assault, death  It Happens Here, an Oxford Student Union group tackling sexual violence, recently released a statement arguing that "street lighting in Oxford...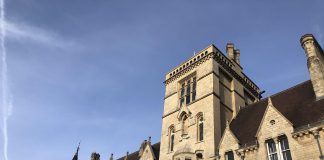 "It is now time for private school students, committed to building a better future for all young people, to use their privilege and voice to pressure these institutions." Fionn McFadden investigates potential solutions to Oxford's state-private school disparity.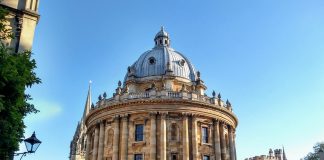 "The president of OULD, Asher Weisz, said that 'the bill will massively constrain the ability of all people to protest by giving the Government sweeping new powers to take action if one person is 'annoyed' by a protest.;"
"Wolvercote residents led an hour-long socially-distanced protest outside St. John's College on Friday to show their displeasure with the college's plans to redevelop the green-belt land which it holds in North Oxford."