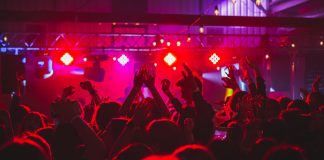 Nightclubs have been told that they have to wait until next Monday, 12th July, for final confirmation of stage four of lockdown easing. This leaves them with only a week to properly prepare for their reopening, should the changes go ahead.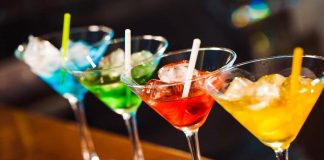 A knitted turtleneck and mum jeans. This is an outfit for running errands; these are items of clothing you grab from your floor on a...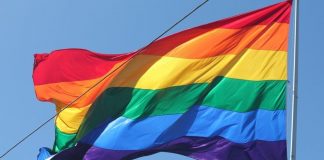 Donations will be used to fund a chairlift to make the venue fully accessible to wheelchair users.