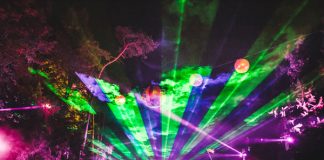 Parkend is the only place you will ever see people moshing to White Flag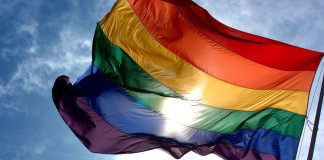 Plush, Oxford's LGBTQ+ bar and club, has announced it will no longer recognise the Student Union's LGBTQ+ Campaign as an "authoritative voice of the...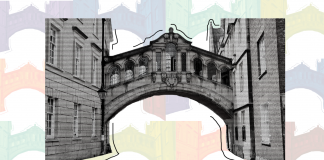 TW: contains discussion of hate crimes, especially anti-trans violence Navigating the world as a queer person is exhausting. In every new situation, when meeting...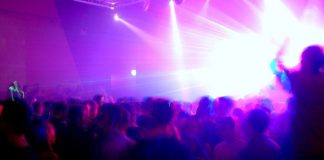 Police raised concerns that it could lead to increased crime levels in the area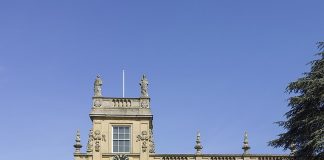 Christ Church also voted down a motion to donate to the #PlushForAll campaign last week.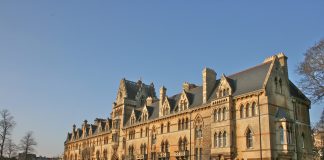 The motion failed by a margin of 45 votes to 30, with 2 abstentions.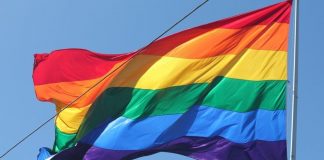 Donations will be used to fund a chairlift to make the venue fully accessible to wheelchair users.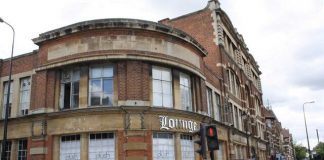 The nightclub released a press statement today confirming that it will remain at its current site "until the end of January 2019."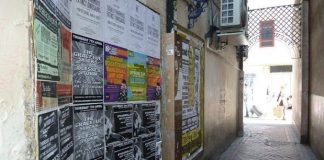 According to the Union, negotiations were only "impeded by the impossibility of an agreement on rent."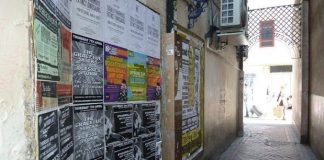 New Year's Eve will be their final night at Park End St