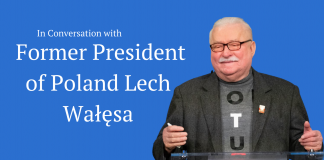 There can't be many people who have inspired both an opera and a U2 stadium anthem. President Lech Wałęsa may well be one of...
The dire mismanagement of the crisis by populist-led governments has temporarily exposed the delusion of the populist promise, driving the people towards more conventional politics. However, populists in opposition are and can expect to continue seeing a surge of support, with the pandemic providing the ideal environment for them to exploit.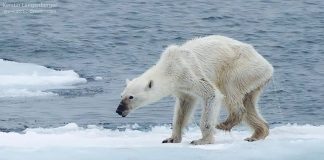 The study combined the internet browsing history of over 9,000 participants in six countries including the USA and UK with survey data to establish whether there was a link between support for populist parties and climate scepticism.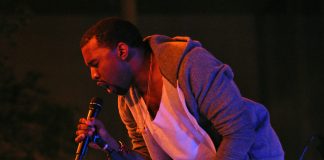 Jan Eijking warns that we cannot view Kanye West's meeting with President Trump as some surreal joke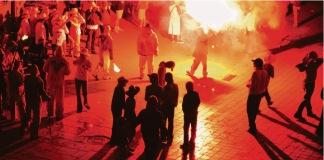 Don't believe the half-truths and empty rhetoric on both sides, warns Jorge López Llorente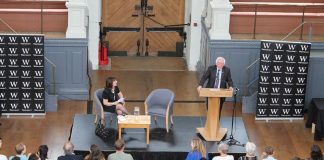 Bernie Sanders' book launch at the Sheldonian left Cat Bean doubtful of the ability of populists to create meaningful political change