The Radcliffe Department of Medicine is a large, multi-disciplinary department, which aims to tackle some of the world's biggest health challenges by integrating innovative basic biology...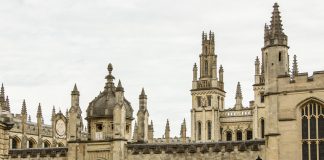 "a more open system, where funding options are clear, where rejection is forthcoming, would lead to fewer students congregating in the virtual halls of The Student Room, wondering what is going on amongst the (currently virtual) decision-making panels." Matthew Prudham reflects on the trials of Master's and Doctoral degree funding.
Surely having that moment to celebrate and realise that "yes, I made it to f*cking Oxford during a worldwide crisis" seems quite affirming and in line with the Government's message of being able to have a 'proper University experience™', whatever that means.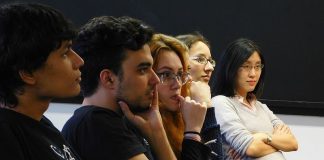 Oxford University has expanded its postgraduate access scheme to reach students from underrepresented backgrounds. This summer, more than 60 paid research internships will be...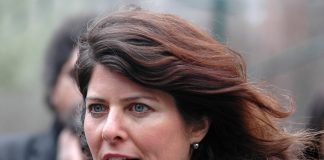 Fellow historian Matthew Sweet labelled Wolf's mistake a "pretty basic error"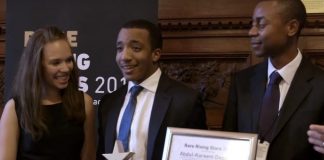 Recruitment agency Rare has named the Cameroonian postgrad the country's best black student