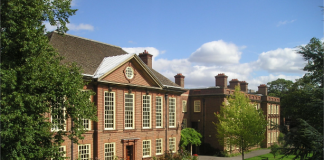 Patricia Kingori, a research fellow at Somerville College, has become one of the youngest women to be awarded a full professorship in Oxford's 925-year history, and she is the youngest ever Black professor at Oxford or Cambridge.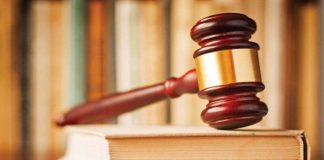 A Barrister and Honorary Bencher of Middle Temple, Professor Andrew Burrows is Professor of English Law at the University of Oxford. He will join the Supreme Court on 2nd June 2020.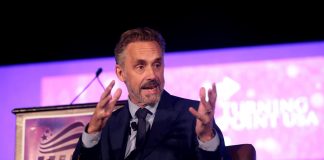 An Oxford Theology don has condemned Cambridge of their treatment of Jordan Peterson.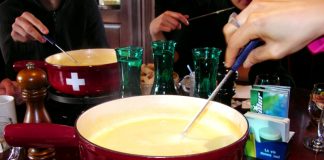 Professor Charles Spence stresses the importance of "gastropolitics" in the revival of the Swiss delicacy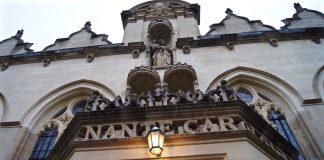 Despite the startling nationwide figures, Oxford has increased female representation at the top of academia
A multi-million pound cash injection increases Oxford Sciences Innovation budget to £580 million