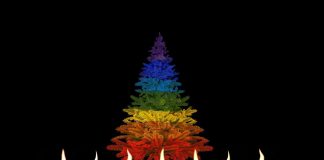 With Christmas comes family and with family comes movies. It's that time to cuddle up cosy on the sofa and watch yet another Reese...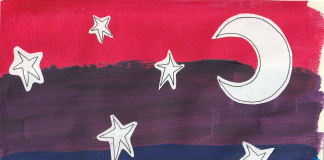 "Bi women are often perceived as being truly romantically interested in men, faking their sexuality for attention."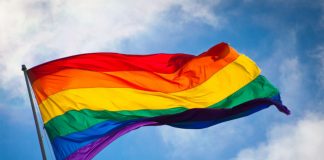 As we go into LGBT+ History Month, many figures throughout history - modern or not - are looked upon and celebrated, and rightly so....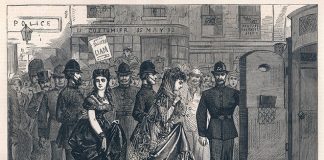 In 1881, The Sins of the Cities of the Plain was published privately in 250 copies. It purports to be the memoirs of Jack Saul, a...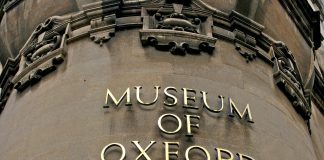 The curators of an upcoming exhibition celebrating Oxford's everyday queer history are appealing for local people to loan memorabilia. "Queering Spires" is a collaboration between...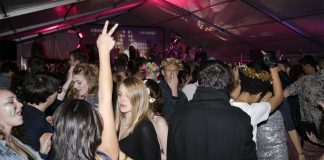 Straight people are an overwhelmingly problematic presence in queer spaces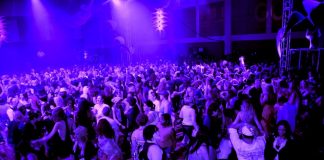 With Queerfest on the horizon, Naomi Packer considers the presence of straight people within queer spaces