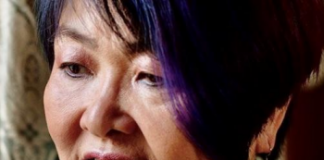 Responses to #RaceMeToo have ranged from shock at her experiences to solidarity from non-BAME people. But mostly, what followed was recognition.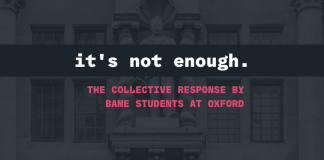 "The only way we can enact real change is by holding the University to account and by pushing them to do better, because right now, it's not enough."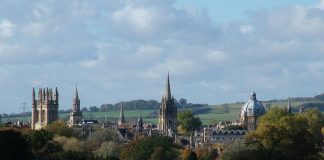 CW: Racism, mentions of violence "Throughout my time in Oxford, people have blindly made jokes about the food I eat, my various foreign mannerisms, and other misplaced snubs at the expense of the Asian community. Maybe they thought I'd find them 50% funny. Maybe they didn't care to realise they were not."