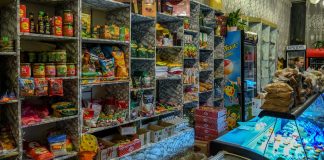 Reviewing Sayaka Murata's 'Convenience Store Woman' (Granta, 2019)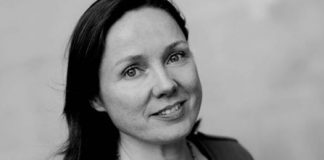 A review of Lavinia Greenlaw's 'The Built Moment' (Faber and Faber, 2019)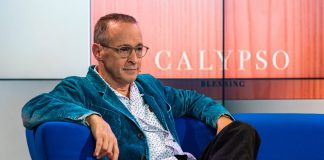 A review of David Sedaris' 'Calypso' (Little, Brown, 2018)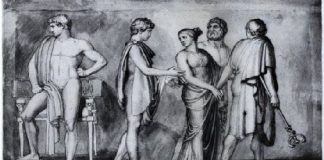 Reviewing Pat Barker's 'The Silence of the Girls' (Penguin, 2018).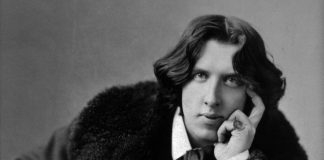 "Audiences deserted his lectures, Harvard students mocked his outfits, and his failures left him drunk and dejected." Reviewing Michele Mendelssohn's 'Making Oscar Wilde'.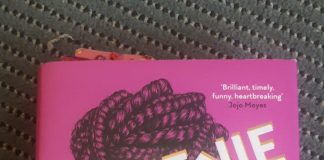 Reviewing 'Queenie' by Candice Carty-Williams (Trapeze, 2019).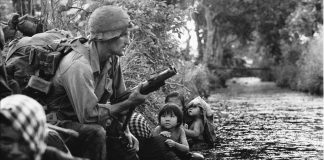 Reviewing 'Vietnam: An Epic Tragedy' by Max Hastings (Harper, 2018).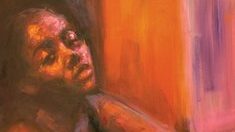 A review of Theresa Lola's debut poetry collection (Nine Arches Press, 2019).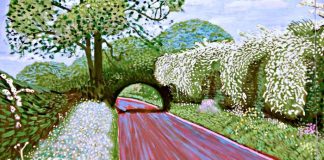 'This third instalment in Smith's quartet is perhaps the best yet; a novel for our times that asks all the right questions of the current climate, but also of itself. '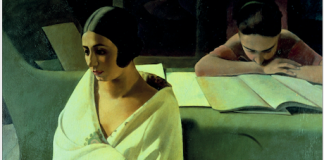 Exploring the themes of illict love, friendship and bereavement in Tessa Hadley's 'Late in the Day'.