In wake of the ongoing COVID-19 public health crisis, the University has put into effect a 12-month recruitment freeze and redeployment protocol for all...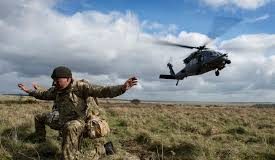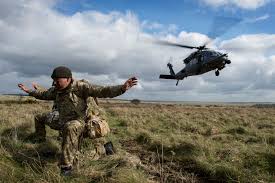 TW: Eating Disorders 'Army confidence lasts a lifetime'. This seems to be a perfectly innocuous slogan. You could even call it inspiring. But look further...
Cherwell is recruiting a new team of section editors for MT18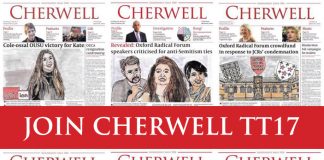 Applications are now open to join Cherwell for Trinity 2017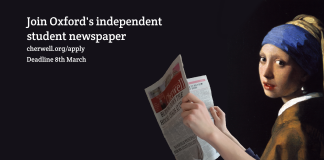 We are now accepting applications to all positions for Trinity Term 2020 — send us your applications by 6pm Thursday 5th March (editors and deputy editors) or 6pm Sunday 8th March (section editors and deputy section editors).