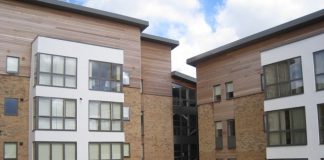 This is now the second time such an application has been rejected, despite the recommendation of the Council's planning officers that the Council approve the application. In 2019 a similar plan was rejected unanimously by the council, with concerns raised especially over the height of the new buildings.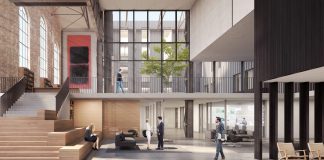 The £60 million expansion will aim to provide sustainable high-class accommodation
Aristotle House will be repurposed by Makespace Oxford into a venue for charities, workers' cooperatives and social enterprises.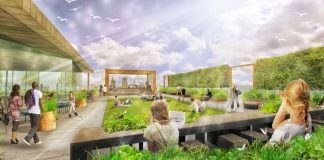 The new rooftop garden will include international restaurants, bars, and cafes