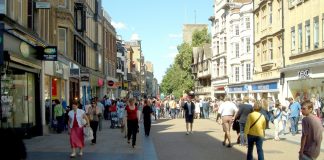 Burger King will shut down its store on Cornmarket Street, the Oxford Mail reported on Wednesday. A property agent for the fast food chain...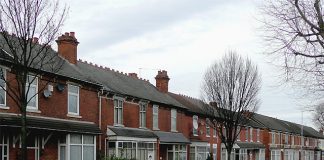 Renters in Oxford are facing growing uncertainty with the end of the government's three-month eviction ban. Many renters, especially those on furlough or Universal Credit payments, may...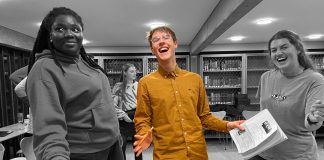 I wouldn't consider myself the biggest fan of the 2005 film RENT. I know, I know – I'm a bad musical theatre fan. But I tried...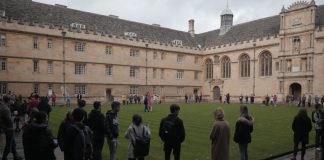 Students and college authorities are in conflict over the proposed rent of Wadham's newly-built second year accommodation block
The rent hike will only affect central University housing, likely creating greater demand for the limited college accommodation available to graduates