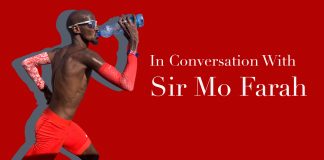 It's not easy to cover hundreds of miles when you're stuck inside. With global sporting events cancelled or postponed for the foreseeable future and...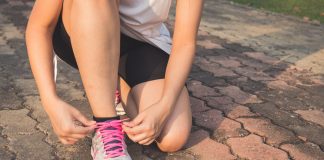 'Running', says American long-distance champion Kara Goucher, 'allows me to set my mind free. Nothing seems impossible, nothing unattainable.' Now, I'm not sure how she feels...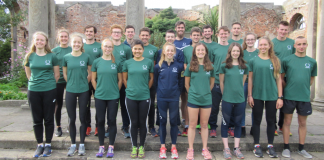 A behind the scenes look at Oxford Cross Country Club's summer training camp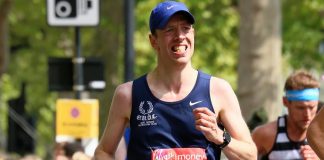 Eoghan Totten will be the first Oxford athlete to earn a full blue in marathon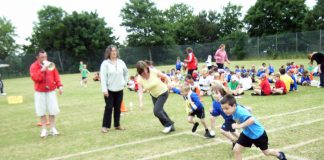 It is the dead of winter. Snow carpets the ground. Somewhere, a whistle shrieks and a woman closely resembling a Staffordshire bull terrier barks...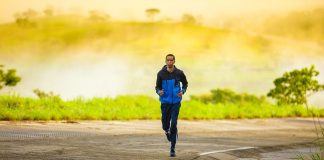 Rob Lentz takes a tour of the best places in and around the city to go for a jog