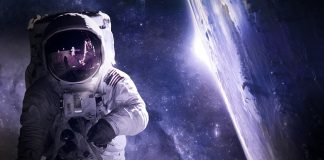 Somehow, "Pentagon confirms UFOs may exist" barely registers as news. It's a shame, since our cultural obsession with the great unknown of outer space...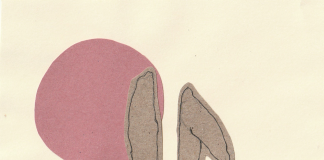 "I promise that one day everything's going to be better for you."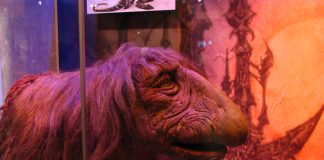 Jim Henson was a master of entertainment: I'll hear nothing to the contrary. The Muppets were a genuine delight and, no matter how much Oxford has...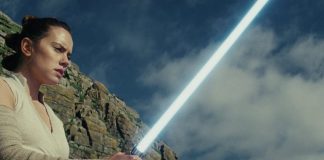 Hannah Patient finds the new 'Star Wars' adventure far more satisfying than the previous instalment in the franchise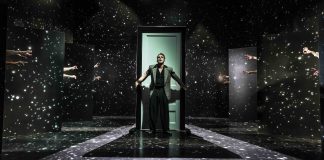 The Almeida's adaptation of the hit TV show is baffling and brilliant in equal measure, writes John Livesey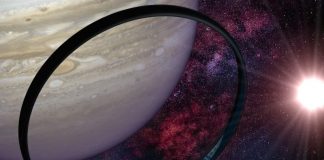 Matthew Palmer makes the case for the significance of science fiction in today's society