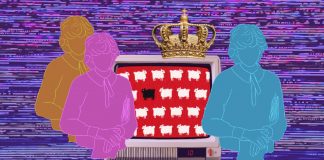 'I think, when it comes to any biopic, "real history" has to be deprioritised. If an accurate and chronological rendering of history is what you're looking for, watch a documentary!' Maebh Howell writes on the dichotomies of the biopic, asking which is to be prioritised; accurate truth-telling or entertaining story-telling.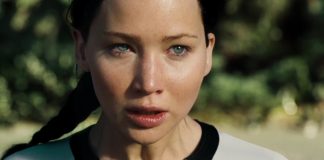 The end of Hilary term was chaotic – just a few days ago I'd been worrying about essays and pre-ing with friends, fully immersed...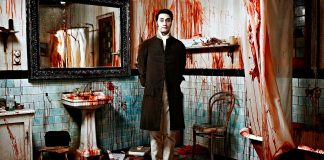 Niche is one way to describe a dark comedy about a group of vampires muddling through day-to-day life in Wellington suburbia. However, Taika Waititi...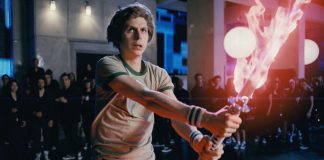 Despite box-office failure, Edgar Wright's Scott Pilgrim vs. the World has managed to reach status as a cult classic both amongst fans of Wright's...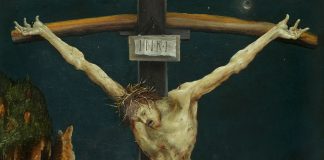 The world of J. M. Coetzee's Jesus novels – a trilogy which has accounted for most of the author's output in the last decade – is not easy...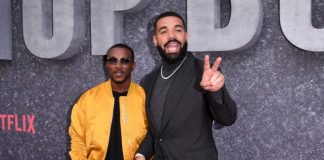 A massive portrait of Ashley Walters looms over Kingsland High Road. Plastered across the second storey of a retail block, it gazes serenely over chicken shops, artisanal coffee houses, strip-lit barbershops, sourdough pizza restaurants.