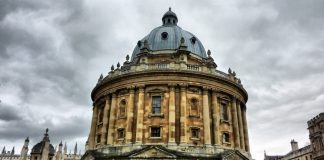 "Some of the key priorities that the SU outlined include digital resources, ensuring no rent is charged to students not in Oxford, and the fair outcomes for students campaign."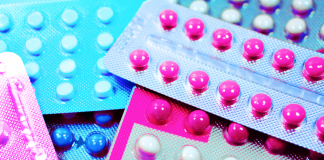 I had been on the pill since I was 16, so that's 4 years on the medication. In this time I assured myself, friends and...
Gwyneth Paltrow's lifestyle brand Goop has been criticised by Sir Simon Stevens, chief executive of the NHS, for perpetuating "myths and misinformation" that...
Dear Lady P, I was so excited to come to Oxford: nights out, new people, and...sex. A far cry from the sheltered suburb of my...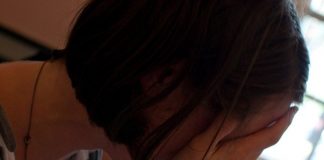 Stigmas, STIs and sconces: an exploration of sexual morality in Oxford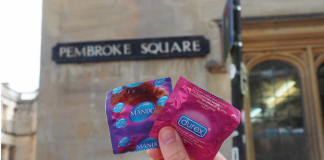 OUSU contraceptive change brings questions after students receive unexpectedly small welfare condoms