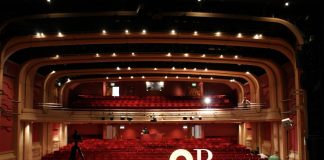 The convention which now seems part-and-parcel of theatre wasn't always there – indoor venues and developments in lighting provided new staging opportunities. But what is the theatrical blackout for?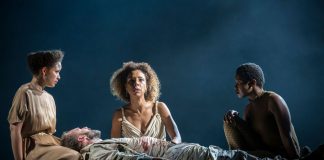 Lawrence Li is impressed by the National Theatre's opulent imagining of a Shakespearean classic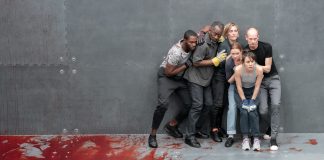 The timing of many lines elicits genuine laughter from the audience; in these interesting times we live in, such a take feels intensely necessary.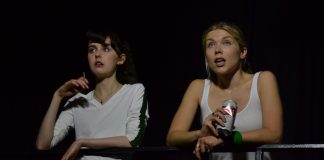 A bold and haunting production that places the deadly feud in HM Prison Verona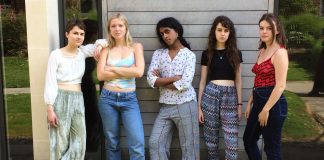 A close cast and crew underline the generational aspects of Shakespeare's tale of conflict, all in a female offenders unit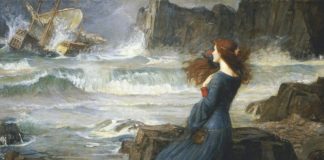 Efforts to combine the theatrical and the digital are shaping how we experience Shakespeare in the twenty-first century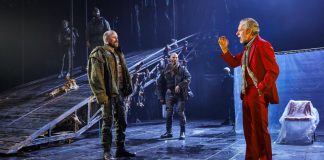 Norris' production is a moving theatrical piece that allows Lady Macbeth to be the puppeteer she has so desperately always wanted to be.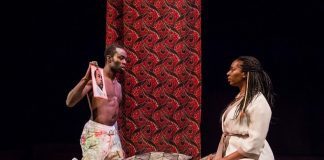 John Livesey reflects upon the Basquiat elements of this perceptive RSC production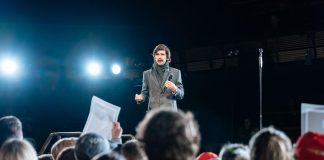 Nicholas Hytner's adaptation is makes you rethink the iconic tragedy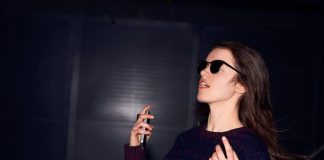 Post-Truth Theatre Company's Twelfth Night is a clever and satirical take on modern life, says Nina Crisp