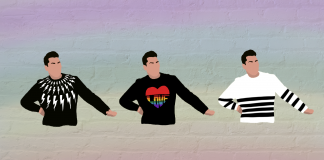 Schitt's Creek is a show where the main character talks to her many, many wigs. It is a show which manages to make a...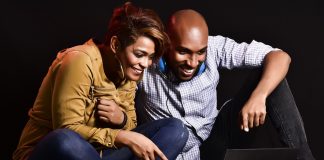 It seems difficult to think of anything so integrally British as the phenomenon known as the 'Great British Sitcom'. Up there with scones, Big...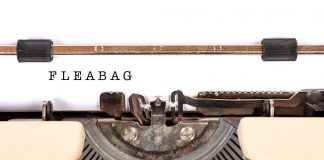 Although seemingly it is a truth universally acknowledged, we need to reiterate that Fleabag was one of the best sitcoms broadcast in years. From its three-dimensional...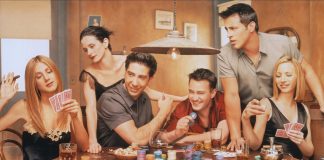 Rewatching the sitcom in 2018 makes me feel uncomfortable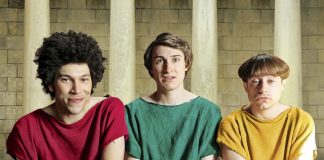 Katie Sayer finds much to love in the recently-renewed adult sitcom