 The report claims that China has "significantly expanded its online public diplomacy efforts". CW: rape Last month, as the United Kingdom reeled from the murder of Sarah Everard, we found ourselves realising once again what it means to...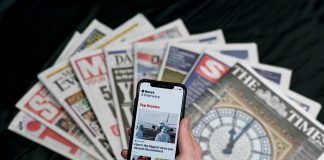 "Facebook, Twitter, Twitch and YouTube are great sources of information and will become the main ones for many of us. This in itself is not a negative; technology adapts, and the way people live their lives adapts with technology - but so must regulations and laws" W A Whitten discusses how alternative forms of media are shaping news reporting.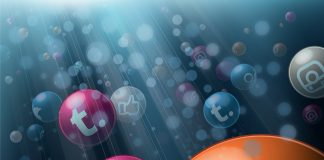 "Infographics also generate slacktivism, which gives you the warm fuzzy feeling of doing something and creating change, whilst in reality not much is being done." Anvee Bhutani investigates the problems inherent in social media infographics.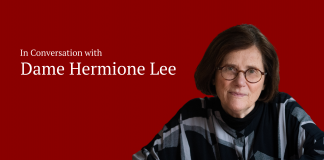 It goes without saying that the significance of identity is fundamental to biography. Yet this is perhaps one thing in the analogue times past—but in an age of unique self-representation, the role of social media as a tool of pretence and unchecked self-aggrandisement casts a shadow on the biographies of coming years.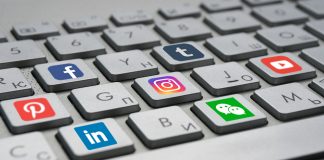 Facebook and Twitter revealed that they removed more than 317,000 accounts and pages from their platforms in a 22-month period, but they are up against an industry that has become "professionalised, with private firms offering disinformation-for-hire services," says Dr Samantha Bradshaw, a researcher at the Oxford Internet Institute (OII).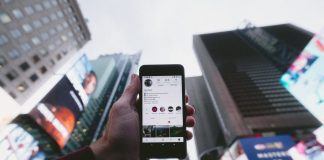 "The Netflix documentary The Social Dilemma, depicts the rise of social media and personalised online services. Deeply unnerving, it shows us not only their power over each and every one of us, but also their damage to society."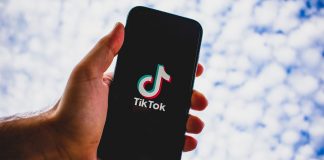 "It seems the 'chav' caricature, which depicts the working class as trashy, aggressive and antisocial, is making a sinister comeback among a generation who appear ignorant of its role in demonising the lower classes."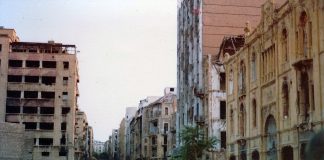 "Manifesting a white-saviour complex, yet demonstrating a truly self-interested approach at heart, the Western mainstream media is broken."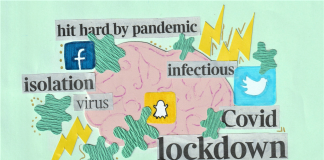 While isolated in college, scrolling through social media and endless FaceTime calls became my lifeline. But social media also became an addictive whirlpool of...