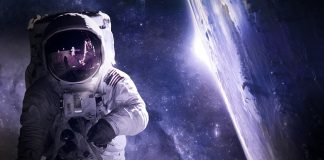 Somehow, "Pentagon confirms UFOs may exist" barely registers as news. It's a shame, since our cultural obsession with the great unknown of outer space...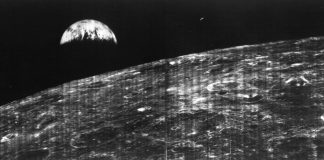 "Developing nations just simply have seldom attempted things like this before, but these programs would be a good chance to set up governmental, industrial, and academic infrastructure that would place them at the frontier of development in space." Harry Chapman argues that the outlook for Thailand's new lunar programme is anything but negative and why developing nations participating in space exploration might be a better idea than it seems.
"From a space we might call "above", an Entity watches - gargantuan, unfathomable, other."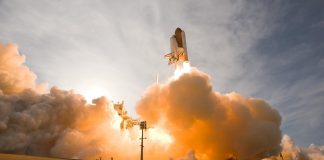 Boldy defending boldly going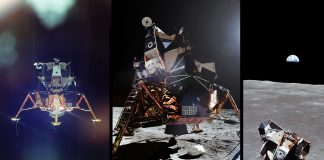 Mattie O'Donovan speaks with Stephen Slater, the chief archival producer for Apollo 11, a new, critically lauded documentary on the first moon landing.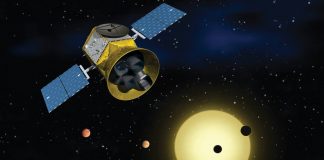 Jonathan Stark explains how the TESS satellite will help us find new life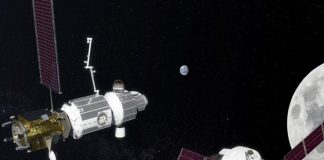 The agreement demonstrates NASA's belief that the key to future space exploration is co-operation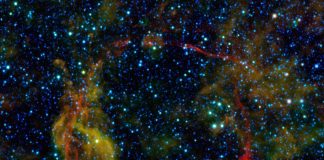 When completed, the optical telescope will assist in "exploring the unknown"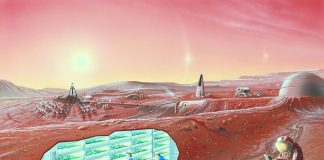 From NASA to SpaceX, Matthew Nicholson outlines why we want to go to Mars, and who is going to take us there.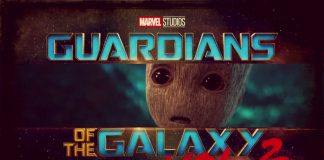 "Director James Gunn has crafted one of the funniest and most genuinely moving Marvel films I can remember." Calum Bradshaw has his doubts hushed by Guardians of the Galaxy Vol.2