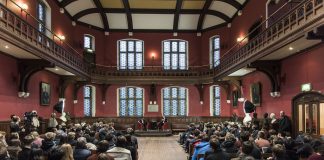 "Next Monday, on the 25th of April, the Union will welcome former Heavyweight Champion of the World, Anthony Joshua OBE."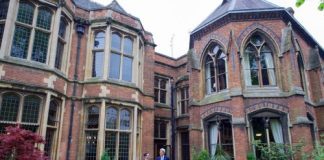 Speakers include Sam Gyimah, who is speaking on the opposite side of the no confidence motion since last year, and right-wing American commentator Candace Owens.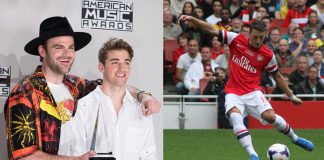 The Union said the cancellations were due to "factors beyond our control"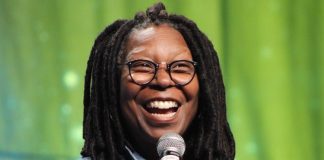 Whoopi Goldberg, Alec Baldwin, and Ann Coulter among the line-up, which sees an increase in BME speakers on Michaelmas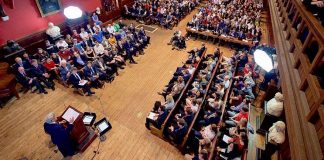 Emma Leech argues that although it may sound appealing, your Union card will become a cruel reminder of wasted finances and opportunities